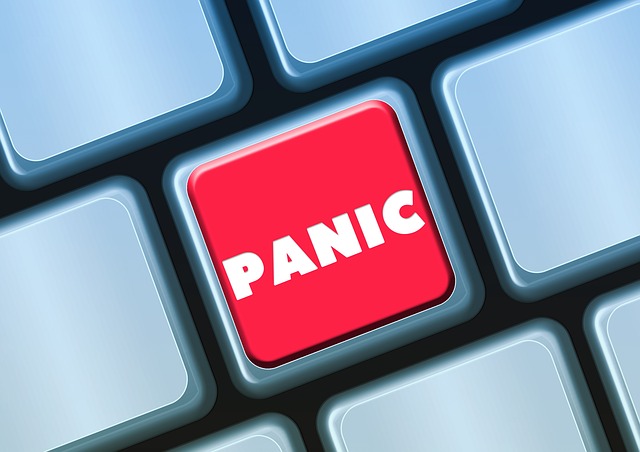 Does this sound familiar?
You find an amazing grant.
It's full of crucial funding that would bridge gaps in your budget.
It's perfect for your agency.
There's just one thing.
You missed the deadline.
That doesn't have to happen again.
Over 500 cities, towns, counties, regional planning organizations, and COGs have used GrantFinder to keep up with grants. This powerful, essential tool will help you find grant funding.
6-month unlimited access to grants for your state