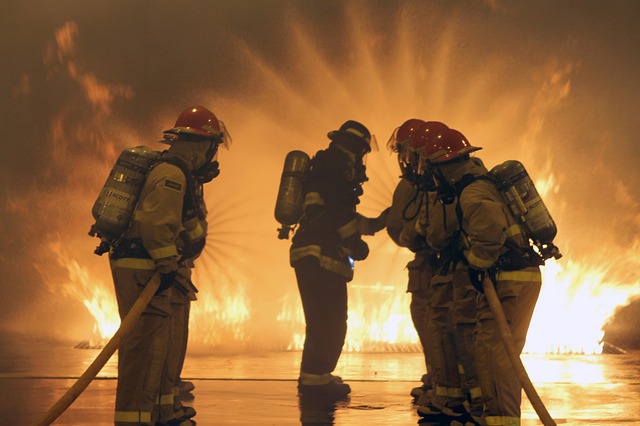 Are you ready to WIN Assistance to Firefighter Grants?
Join us for a one-day online AFG Crash Course!
All via Zoom • No travel required • $249 per student
Upcoming 1-day online training
Sept. 8, 2023
Sept. 26, 2023
Oct. 11, 2023
Nov. 16, 2023
Dec. 9, 2023
Dec. 27, 2023
Looking for AFG training?
$270K AFG fire truck grant replaces 1977 apparatus
"Greg's knowledge of the AFG program, his experience with previous successful grant applications, and his attention to detail ensured our application captured our department's need for federal funding."

Aaron Leonard, Lieutenant / Vice President, Board of Directors, Newark VT Volunteer Fire Department
$20K+ AFG fire equipment grant
"We were successful in FY2020, with not only a SAFER Grant for 8 firefighters ($2.6 million), but we were also awarded an AFG Grant for equipment replacement for $20K plus. If you have been trying and have been unsuccessful, my recommendation is to contact First Responder Grants."

Chief Jeff Rowe, Kennebunk Fire Rescue, Kennebunk, Maine
We turn first responders into grant writers who get funded.
What will you get in our one-day AFG training?
Details of how to successfully write an Assistance to Firefighters Grant
What to review in FEMA GO to ensure your applica tion gets past the computer screening
What you need to include in your narrative
How successful grant applications got awarded
We'll review
FEMA GO
Necessary data and statistics
Why successful grants are awarded
What needs to be in your narrative
How to get a head start on your application
The Assistance to Firefighters Grant
The FY 2022 AFG application is scheduled to open as early as October. Get a head start! Don't wait until the deadline looms. Make sure your grant is the best you can submit. Attend our AFG focused, interactive, one-day Zoom training. Classes will be held weekly starting in August. Please see our web site for dates and times.
See examples of real-world, winning grants
Understand what RFPs (Requests for Proposals) and NOFOs (Notices of Funding Opportunity) are… and what they're asking for
Break down "grant speak" into real talk you and your superiors can understand
+80% success rate at winning grant awards!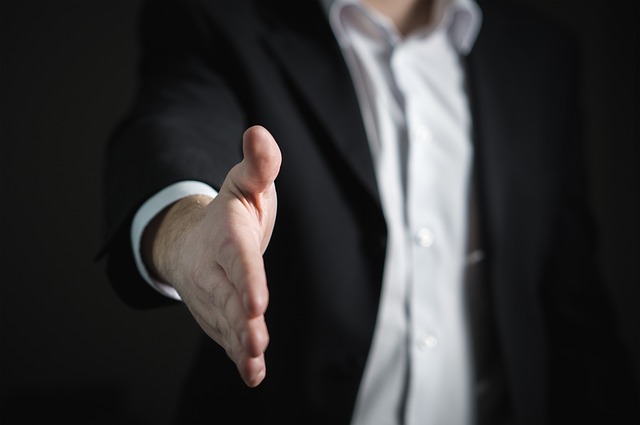 Grants are competitive, and no one can guarantee success.
However, our training provides the skills you need to write a competitive grant application that can win your agency crucial funding, equipment, personnel, and more.
First Responder Grants students maintain a documented +80% success rate at winning a grant award after attending our training… many on their very first application.
2 days of online training
Taught by experienced grant consultants who have worked in public safety
No travel required
Training graduates receive discounts on grant writing, editing, and consulting services
And more!
Over $3,000,000,000 awarded since 1998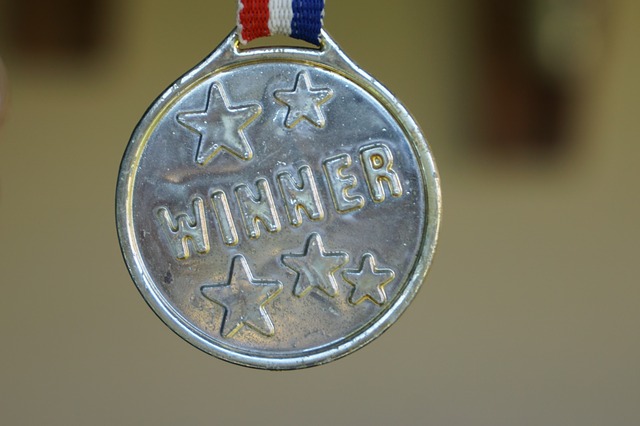 "Gorham NH Fire and EMS has been awarded an Assistance to Firefighters Grant for the second year in a row."
"The Northwest Fire District received a $3.1 million regional AFG award for dual-band radios & repeaters that will benefit 10 agencies operating in and around Tucson, AZ."
"AFG peer reviewer: 'departments need to invest the time and money to attend one of your classes.'"
Get the training, to get the grants, to get the gear!
All online…
All for one price…
$249
Register today for our next training
Upcoming 1-day online training
Sept. 8, 2023
Sept. 26, 2023
Oct. 11, 2023
Nov. 16, 2023
Dec. 9, 2023
Dec. 27, 2023
Looking for AFG training?