Get Funded.
Grant Consulting & Training
Fire, EMS, Law Enforcement, First Responders & Public Safety
Since 1998, our Certified Grants Consultants have helped public safety agencies like yours win over $3,000,000,000 in grant funding. Count on us to be your grant backup!
Grant Help… All Year Long!
We can help you find, write, and submit public safety grants
Our Certified Grant Consultants have the public safety experience and grants expertise necessary to help your department find the crucial grants needed for funding, training and equipment, all year long.
Need help writing and managing grants?
✆ Greg
603-254-4730
✆ Margaret
540-230-8440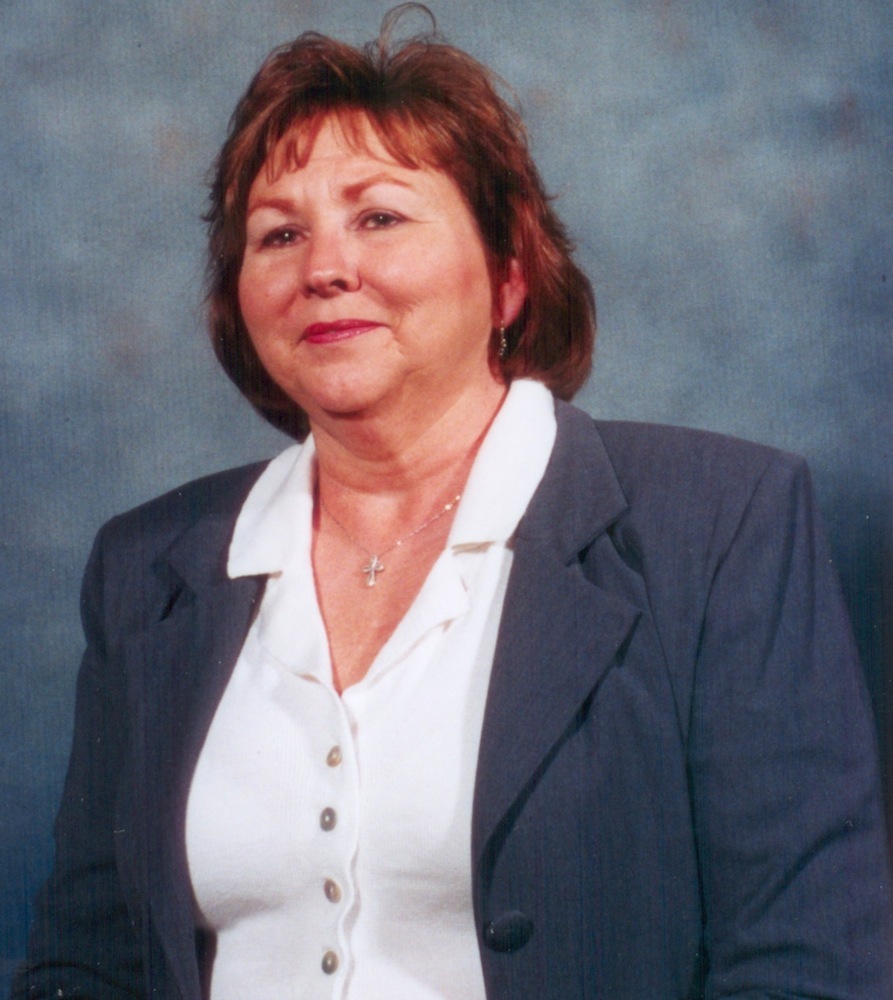 ✆ Mark
603-965-8599
✆ Julia
281-979-9208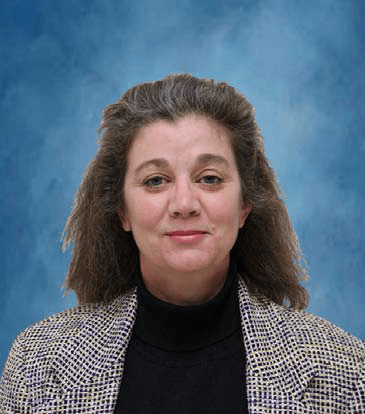 ✆ John
847-309-9403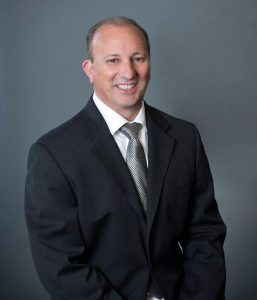 ✆ Rick
240-580-5160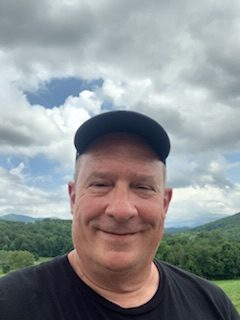 Grant-Writing Training
Our online and in-person training helps public safety organizations win grants.
"We would have missed crucial details in our application that may not have gotten it before a peer review panel and ultimately funded."

— Lt. Aaron Leonard,
Newark VT Volunteer Fire Department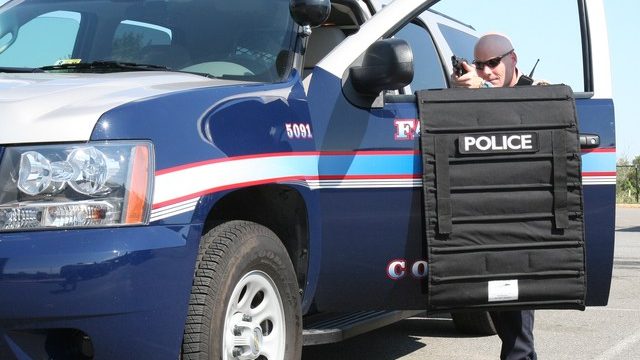 "I was thrilled with the course and content. I credit the success of my first professional grant writing effort to what I learned in your course."

— Alexis Davis,
Kalamazoo County Sheriff's Office
---
Special online training… only for a limited time!
Are you ready to WIN the Assistance to Firefighters Grants?
---
Attend in person or online
Talk with your instructor live, no travel required!
Hosted by public safety agencies nationwide.
For all Public Safety grant writers.
Never Miss a Grant

The ultimate grant search tool!
GrantFinder is a real-time searchable online database of every federal, state, foundation, and corporate grant available to your community. It's easy to use, yet is seamlessly built with powerful features and backed up with outstanding support.
Tracking public safety grants has never been easier!