Write grants that WIN
Our training helps your public safety agency get more grant funding.
All via Zoom, no travel required! $499 per student
Next 2-day online training:
May 24-25, 2023
June 12-13, 2023
Aug. 14-15, 2023
Sept. 13-14, 2023
Oct. 11-12, 2023
Nov. 13-14, 2023
"The Northwest Fire District received a $3.1 million regional Assistance to Firefighters Grant award for dual-band radios & repeaters that will benefit 10 agencies operating in and around Tucson, AZ. One of your students (me) has had great success writing for these grants, due to your training."

James F. Grasham, Northwest Fire District, Arizona
"We were awarded the grant for the new Livescan fingerprint machine and KLER records management interface. Between these and past awards, we've received over $410,000 in grant funding. Figured you like to know when you successfully assist students."

Undersheriff Mickey Gruber, Brown County Sheriff, Kansas
We turn first responders into grant writers who get funded.
Unlock the secrets of finding grant funding
How do you find grants? Our training unlocks the secrets to finding available funds and obtaining them for your agency. As a student, you'll…
Learn where to hunt grants that are for public safety agencies
Ensure your agency is eligible to accept grant money
Write clear, concise, and effective grant applications
Write your best grant… even your first one
Whether you've written grants before or are a rookie trying to get off to a solid start, our training can raise your grant game:
See examples of real-world, winning grants
Understand what RFPs (Requests for Proposals) and NOFOs (Notices of Funding Opportunity) are… and what they're asking for
Break down "grant speak" into real talk you and your superiors can understand
+80% success rate at winning grant awards!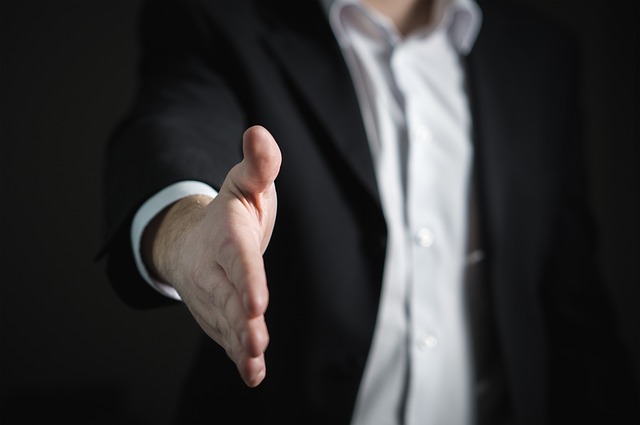 Grants are competitive, and no one can guarantee success.
However, our training provides the skills you need to write a competitive grant application that can win your agency crucial funding, equipment, personnel, and more.
First Responder Grants students maintain a documented +80% success rate at winning a grant award after attending our training… many on their very first application.
2 days of online training
Taught by experienced grant consultants who have worked in public safety
No travel required
Training graduates receive discounts on grant writing, editing, and consulting services
We discuss the ins and outs of what it takes to apply for and win federal, state, local, and private grants such as…
Assistance to Firefighters Grant Program (AFGP)
Fire Prevention & Safety Grants (FPS)
Staffing For Adequate Fire & Emergency Response (SAFER) Grants
Justice Assistance Grants (JAG)
OVW, K9 & NRA Grants
COPS Hiring Program Grants
And more!
Over $2,000,000,000 awarded since 1998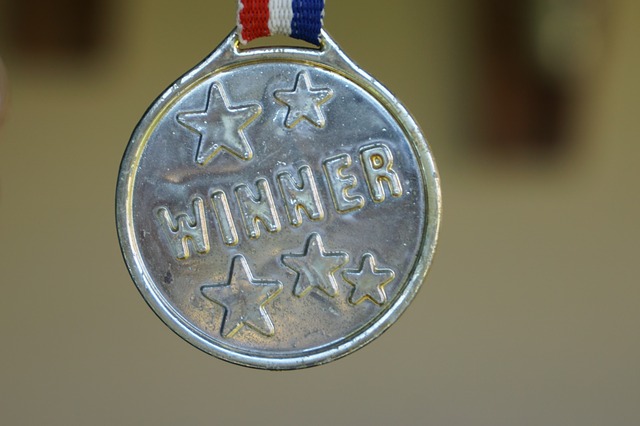 "Highest grant success rate in the history of our agency."
"We are in the $750,000+ club for grants."
"Thank you for giving me the tools to bring in $1.5 million."
Get the training, to get the grants, to get the gear!
All online…
All for one price…
$499
Register today for our next training
May 24-25, 2023
June 12-13, 2023
Aug. 14-15, 2023
Sept. 13-14, 2023
Oct. 11-12, 2023
Nov. 13-14, 2023