Tired of wrestling your budget?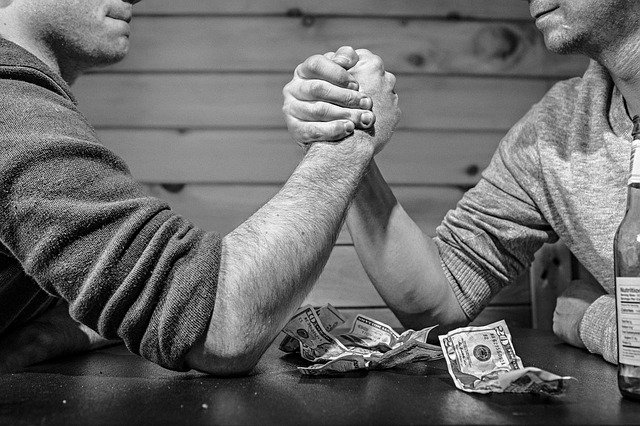 It doesn't have to be this way!
Grants can help your department, and we can help you get grants.
If your agency is ready to apply for grants, you need to know where to begin to…
Complete Registrations
Build Your Team
Establish Your Needs
Gather Data
Our FREE Grants Prep Checklist gives you the steps your agency needs to take to be ready to apply for grants.