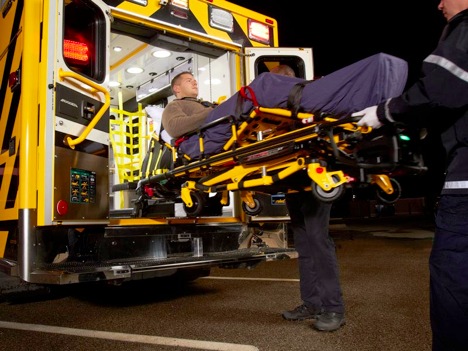 Open public safety grants with deadlines
Gary Sinise Foundation Emergency COVID-19 Combat Service
Gary Sinise Foundation First Responder Grant Program
Maine: Stephen & Tabitha King Foundation Grants, apply on an ongoing basis by Apr. 15 and Oct. 15 each year
Never miss a grant again!
Tired of hearing about grants after the application deadline has passed? With our GrantFinder database, you don't have to miss a grant ever again!
6-month unlimited access to grants for your state
Public safety grants that take applications on an ongoing basis
California Traffic Safety Grants
Chemical Stockpile Emergency Preparedness Program (CSEPP)
FEMA Hazard Mitigation Grant Program (HMGP)
NRA Foundation Grants for Firearms Projects & Events
Walgreens Community Grant Program
USDA Community Facility Grants for Rural Development
Archive of closed public safety grants
The public safety grant programs below are no longer accepting applications, but many re-open for new applications on an annual basis. We keep these profiles up so you can use them to prepare for the grant's next application period.
FY2016 FEMA PDM and FMA Grant Application Periods
Prepare Communities for Complex Coordinated Terrorist Attacks (CCTA) Grants Program
Walmart Community Grants (closed Dec. 31, 2020)