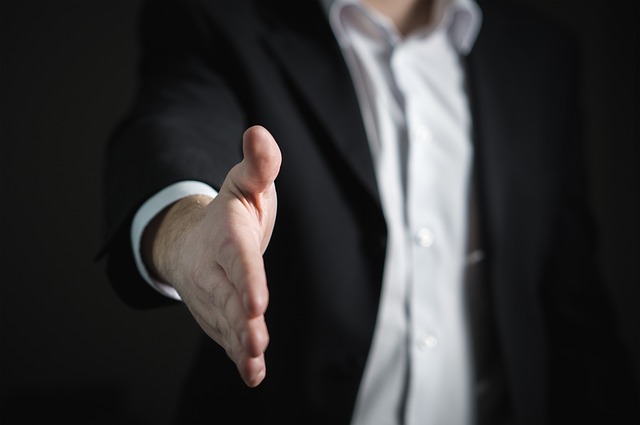 Here are just a few ways we can help your agency win grants in 2020
Happy New Year and welcome to 2020! The holidays might be over, but a new year of grants has just begun.
Throughout 2020, grants will be available from a range of federal, state, local, corporate, and non-profit sources. Some grant-writing services might be able to help a church get a new roof or a teacher fund a new project for their school. But when it comes to helping public safety and emergency management agencies write grants, there is no one like us at First Responder Grants.
Here are just a few ways we can help your agency this year:
Grant-writing training online and nationwide