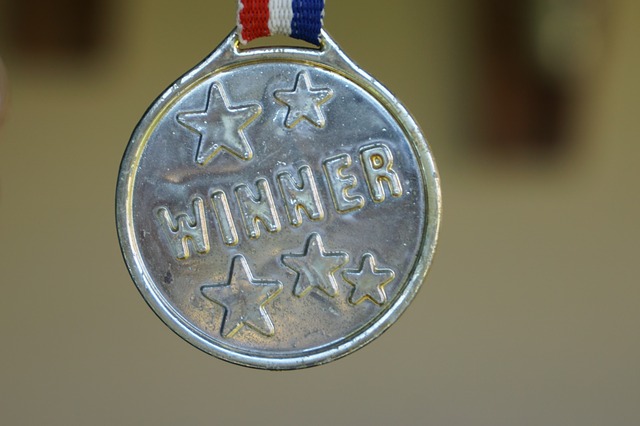 7 First Responder Grants clients and students receive FY 2022 AFG fire grant awards
Awards for the FY 2022 Assistance to Firefighters Grant Program (AFG) wrapped up Sept. 30, 2023. We are so proud of 7 more of our students and clients: Combined, they won $568,901 in AFG fire grants. These smaller departments are all a great reminder that a Fire Service Organization of any size can write a competitive grant and receive the funding they need to better protect their communities and personnel.
Meredith Fire Department, New Hampshire, $74,330 for SCBA compressor and fill station
Grey Fire Rescue, Maine, $48,428 for auto extrication equipment
Depew Fire Department, New York, $277,219 for radio equipment, portable radios, mobile repeaters
Bethel Township Hose Co. No. 1, $14,899 for PPE extractor/washer and dryer
Lake Jericho Volunteer Fire & Rescue, Kentucky, $58,819 for auto extrication equipment
City of Rives Fire Department, Tennessee, $47,206 for auto extrication equipment and low angle rope rescue equipment
St. James Fire Protection District, Missouri awarded, $48,000 from the State of Missouri DOT for auto extrication equipment
That grand total is more than half a million dollars.
Congratulations, and welcome to the winner's circle!
Will your department be next?
Your department can win grants too.