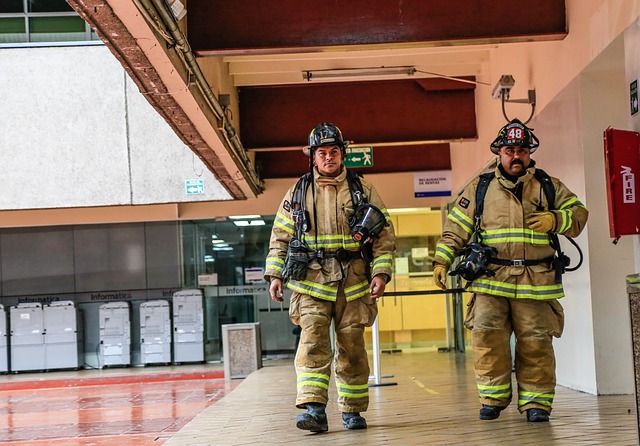 163 AFG fire grants totaling $55,692,541 awarded Sept. 10, 2021
This may be the final awards round. FEMA has announced Round 8 FY 2020 AFG fire grant winners:
AFG fire grant appropriation for 2020
Total: $319,500,00
Operations and Safety: $230,040,000
Vehicles: $79,875,000
Fire Academy: $9,585,000
Round 8 fire grant awards
OPS: 150 awards, $49,288,197
VEH: 13 awards, $6,404,344
FA: 0 awards, $0
Total Awards To Date
1,890 awards, totaling $319,679,606
OPS: 1,741 awards, $267,502,229
VEH: 149 awards, $52,177,377
Estimated remaining funds
OPS: -$27,129,229
VEH: $134,394
Additional funds for Operations and Safety were satisfied by reallocating funds from Vehicle awards.
Average award
OPS: $153,649
VEH: $350,184
No further fire grants are expected to be awarded. Thank you to onebugle for compiling these statistics.
AFG awards are typically released on Fridays. Check back here regularly for more updates, and visit FEMA's AFG Awards page to see all winners from this year and previous award periods.