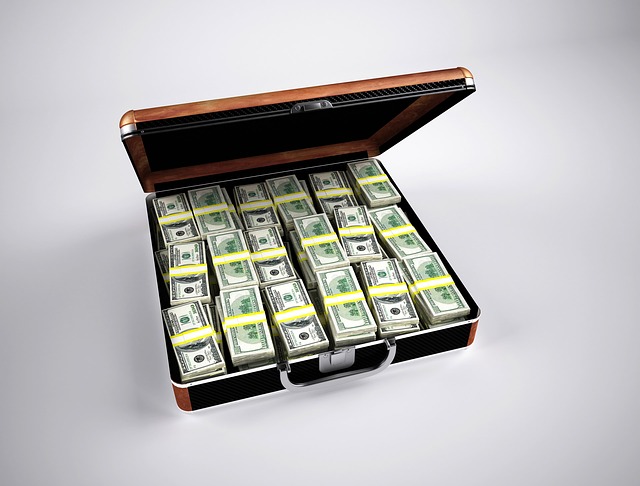 Train online or in person this month
Spring has sprung, and we are springing into April with 2 opportunities for you to get grant-writing training!
April Zoom Grant Writing Class, April 24-25, 2021
In Person Tilton Police Dept, NH, Apr. 15-16, 2021
Write your best grant… even your first one
Whether you've written grants before or are a rookie trying to get off to a solid start, our training can raise your grant game:
See examples of real-world, winning grants
Understand what RFPs (Requests for Proposals) and NOFOs (Notices of Funding Opportunity) are… and what they're asking for
Break down "grant speak" into real talk you and your superiors can understand
Whether you join us on Zoom or in New Hampshire, we can't wait to see you. Grants are out there! Let's get you the training… that gets the funds… that gets that gear!
Learn more and register
April Zoom Grant Writing Class, April 24-25, 2021