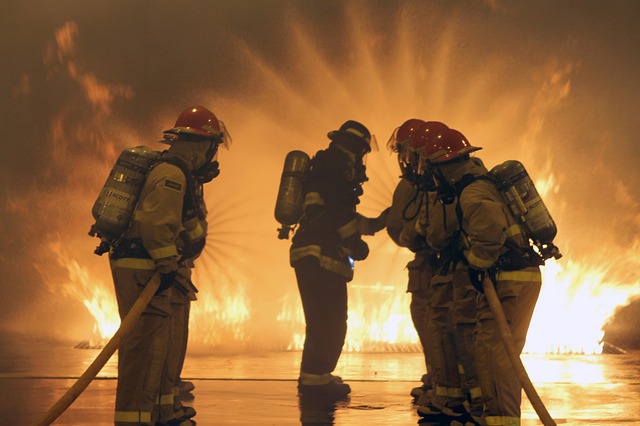 Changes in SAFER grant reporting requirements
Good news for SAFER grantees!
FEMA is delaying the timelines for required reports that FY 2018 SAFER grantees are responsible for submitting:
"Submittal of the Federal Financial Report (SF-425) and Quarterly Performance Reports will be completed within the FEMA GO system and is deferred until the system functionality has been successfully deployed. Recipients will be provided with a timeline for submission of these reports as soon as it is available."
Need help writing and managing grants?