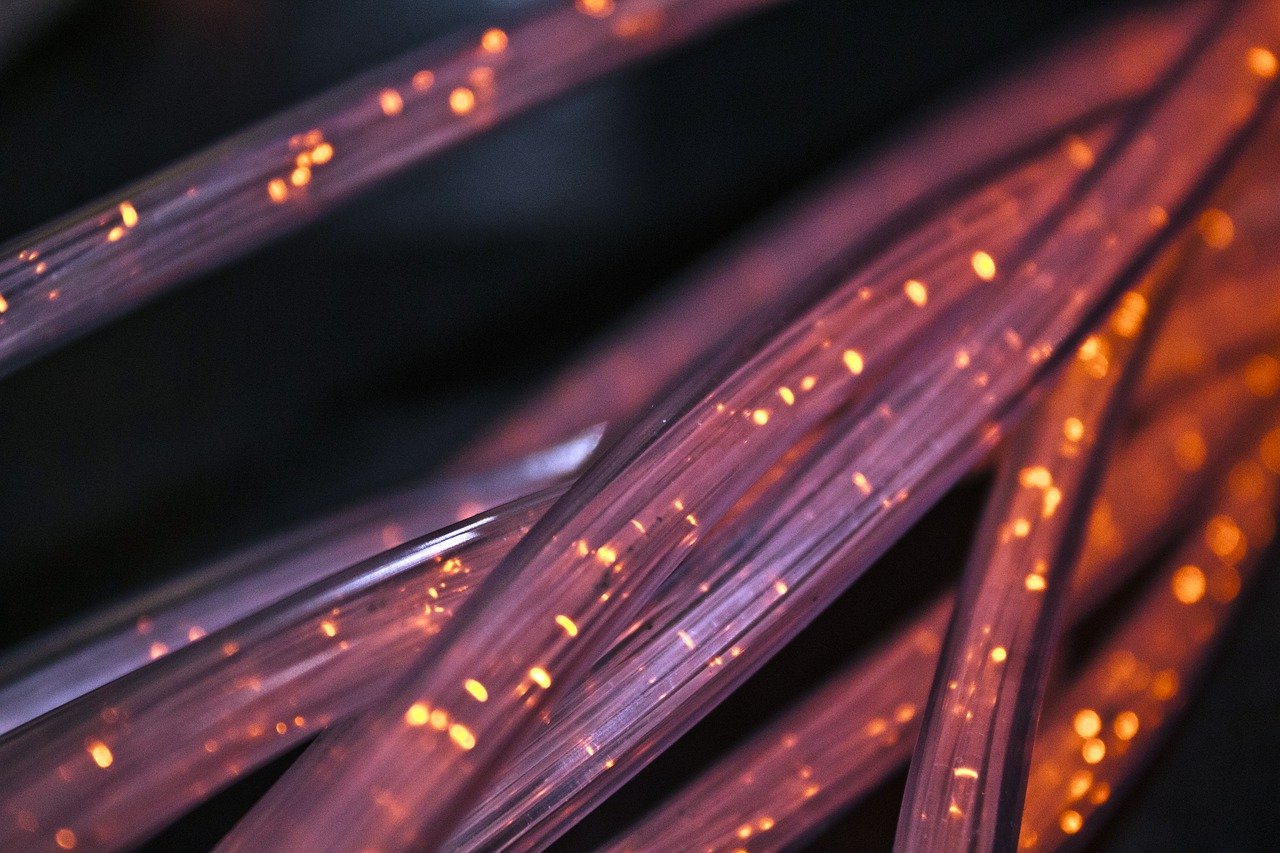 Rural broadband internet grants up to $3 million
Funding Opportunity Number: RDRUS-CC-2021
Catalog of Federal Domestic Assistance (CFDA) Number: 10.863
Grant Deadline: Dec. 23, 2020
Bring broadband internet to rural communities
The Community Connect provides financial assistance to eligible applicants that will provide broadband service in rural, economically-challenged communities where service does not exist.
What this grant does for your agency
Rural areas that lack any existing broadband speed of at least 10 Mbps downstream and 1 Mbps upstream are eligible.
Funds may be used for the construction, acquisition, or leasing of facilities, spectrum, land or buildings used to deploy broadband service for:
All residential and business customers located within the Proposed Funded Service Area (PFSA)
All participating critical community facilities (such as public schools, fire stations, and public libraries)
The cost of providing broadband service free of charge to the critical community facilities for 2 years.
Less than 10% of the grant amount or up to $150,000 may be used for the improvement, expansion, construction or acquisition of a community center that provides online access to the public.
Matching funds of at least 15% from non-federal sources are required and can be used for operating costs.
Agencies awarded the USDA Community Connect Grants receive $100,000 to $3,000,000 in grant funding.
Only a limited number of grants will be awarded.
Grant Eligibility
For full eligibility details, see the Grant Guidelines. Eligible applicants include:
Incorporated organizations
Federally-recognized Tribes
State and local units of government
Any other legal entity, including cooperatives, private corporations, or limited liability companies organized on a for-profit or not-for-profit basis
About USDA Rural Development
USDA Rural Development is committed to helping improve the economy and quality of life in rural America. More
Grant Deadline
Grant applications are due no later than 11:59 p.m. EST, Dec. 23, 2020.
Apply