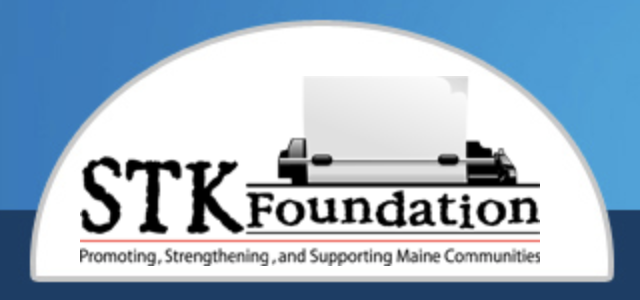 Maine-only grant to strengthen and support Maine communities
Grant Deadline: This program accepts applications on an ongoing basis, with rolling deadlines on April 15 and October 15 of each year.
Grants may be available for public safety agencies
The family foundation is interested in projects that address the underlying causes of social and environmental problems, as well as those that address the consequences. The Foundation has a strong interest in literacy, community services, and the arts. As community builders, the Foundation is particularly interested in organizations and projects that will affect or serve the most members of a community.
Agencies awarded the Maine: Stephen & Tabitha King Foundation Grants receive:
Grants from $500 to $50,000. Requests should not exceed $50,000. Endowment grants are rare, as are matching or challenge grants.
Grant Eligibility
For full eligibility details, see the Grant Guidelines:
Any 501( c )(3) organization in the state of Maine is eligible. No applications will be considered from any organization without 501(c)(3) status, unless the applicant is a town, fire or emergency aid department or school system with tax-exempt status.
About the Stephen & Tabitha King Foundation
The Stephen and Tabitha King Foundation was created in 1986 to provide support for Maine communities. More
Grant Deadline
Grant applications are due twice a year on April 15 and October 15.
Apply
Apply for the Maine: Stephen & Tabitha King Foundation Grants